[About]
1. Best Crowd Pleaser
stiltwalking in the Newport RI St. Patrick's Day Parade
awarded by:
Newport Irish Awards Committee
March 11, 2017
It was 21° outside with a wind chill factor of -8° that day!
But you can see how bundled up I was... I was toasty warm!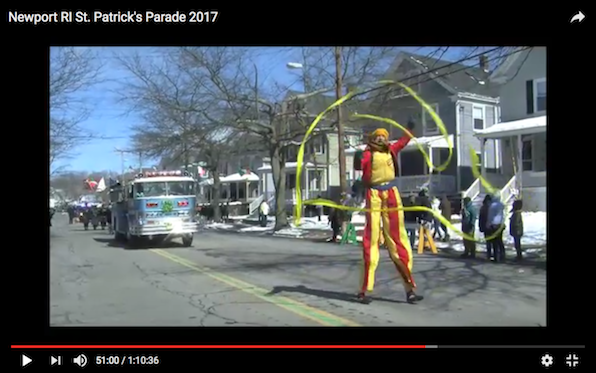 2. The Austin Miller Co-op Hero Award
For an Individual
for my extensive Cooperative Games work in the community

awarded by:
River Valley Co-op
June 2016
"The Austin Miller Co-op Hero Awards strive to recognize those people and organizations that nurture and sustain our co-op and our community. Created in 2009 by River Valley Co-op, the Austin Miller Co-op Hero Awards recognize: 1) an individual, 2) a non-profit organization, 3) a business, and 4) a farm in the Pioneer Valley that support and strengthen River Valley Co-op cooperative values and that embody the cooperative principal: Support for Community."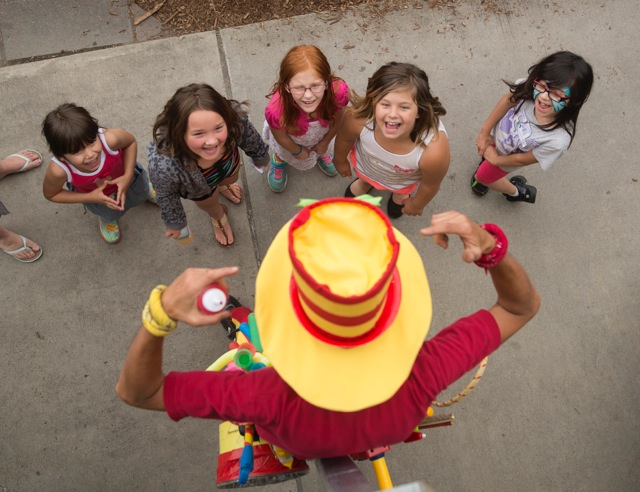 "TREVOR at River Valley Co-op: the View from Above"
3. Entertainer of the Month
awarded by:
Countyfairgrounds, USA
June 2009

As of September 2018, I've done 496 fairs and festivals performances!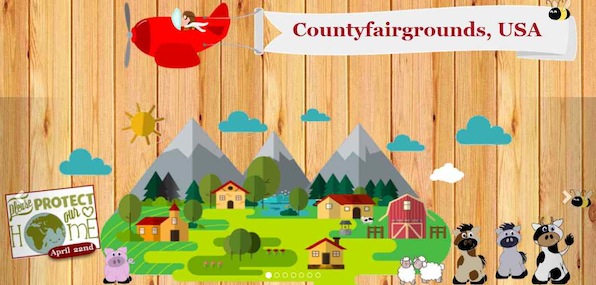 4. Best Children's Entertainer
annual "Best of the Valley" readers' poll

awarded by:
readers of The Valley Advocate arts & news weekly
April 1991
In my home stomping grounds of the Pioneer Valley of Western MA,
I've entertained more children at more events than any other entertainer in the area.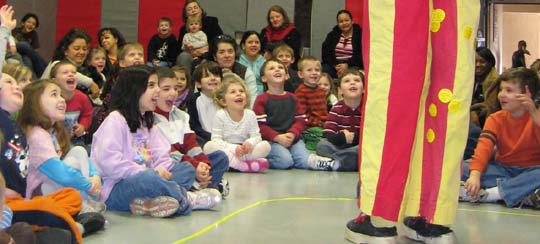 "TREVOR at Work: A Typical Day"


5. Student Work Award
awarded by:
John Willey, head of maintenance,
Bryn Athyn College, Bryn Athyn PA
1975

After receiving this award in college, I was promoted to head of a student work crew.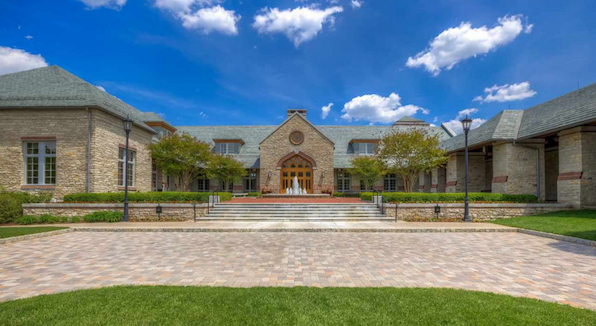 "Brickman Hall, Bryn Athyn College"
TREVOR'S QUALITY GUARANTEE:


YOU WILL BE 100% SATISFIED AND
YOUR GROUP WILL HAVE A WHOLE LOT OF FUN...
OR IT'S FREE!
413-247-3322
trevor@trevorthegamesman.com
PO Box 463, Haydenville, MA 01039