PRESS
Please feel free to use the info and photos on this page for publicity about up-coming appearance by TREVOR "The Games Man".

About

TREVOR "The Games Man" is a trained and certified New Games Leader & Cooperative Play Specialist, Professional Stiltwalker, and Cooperative Games Educator.

TREVOR did his first professional appearance at age 16 in 1972. As of 3/12/17, he has done 6,832 professional appearances in 16 states and provinces entertaining more than 1,912,770 people of all ages (yes, I keep track!) with an current official cumulative Lifetime Customer Satisfaction Rate of 99.9%.
Photos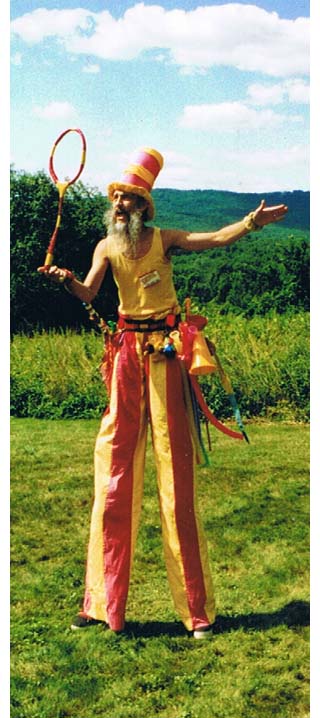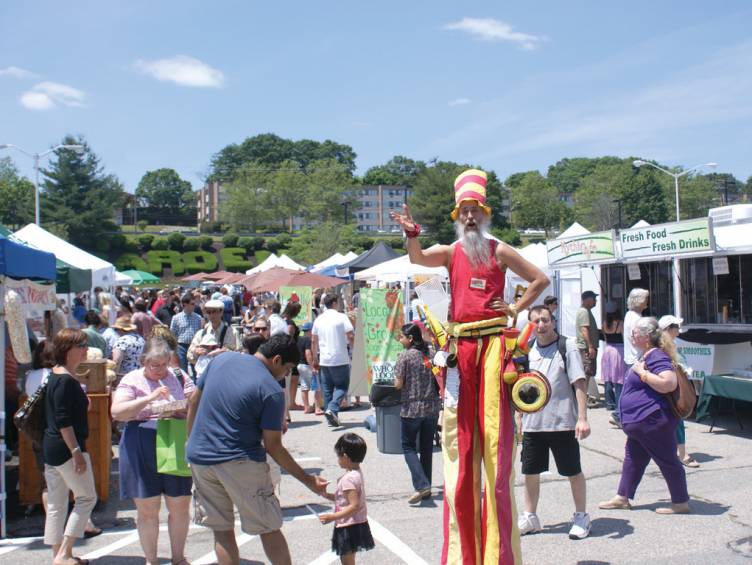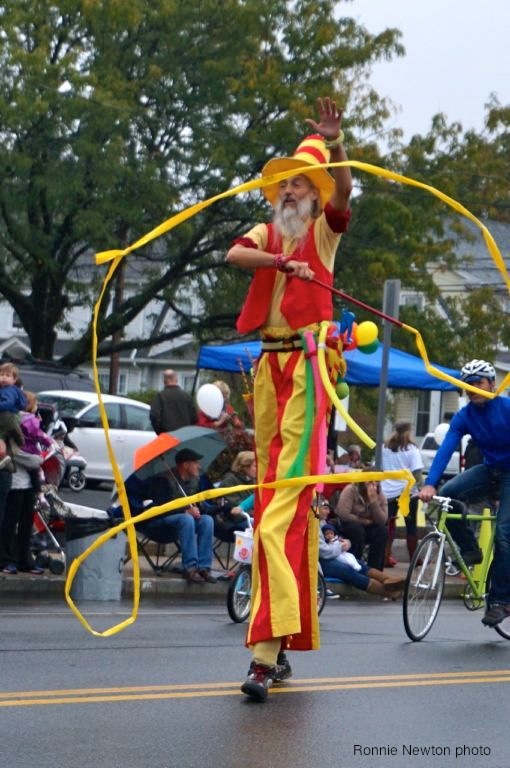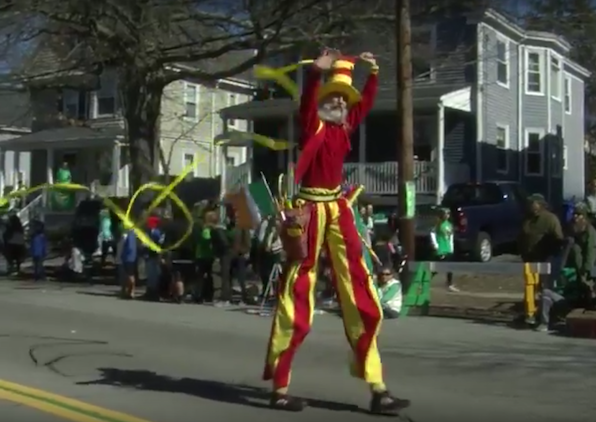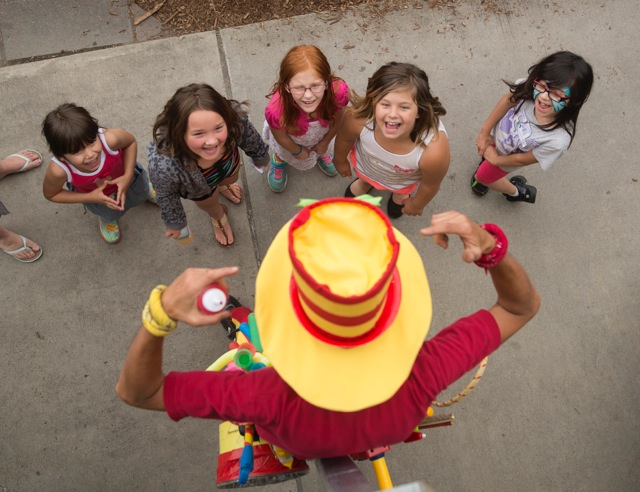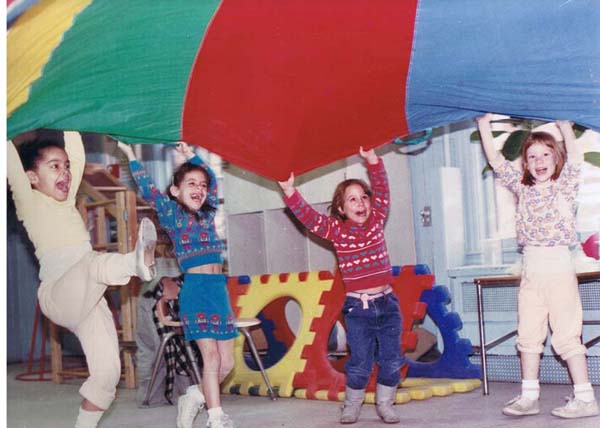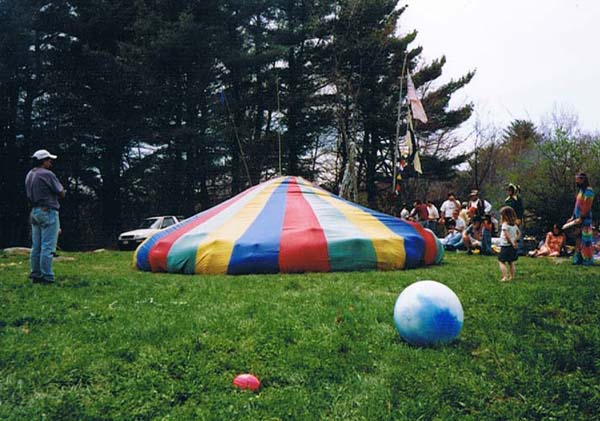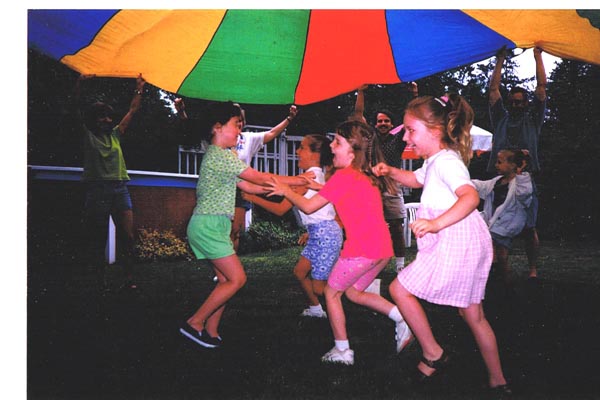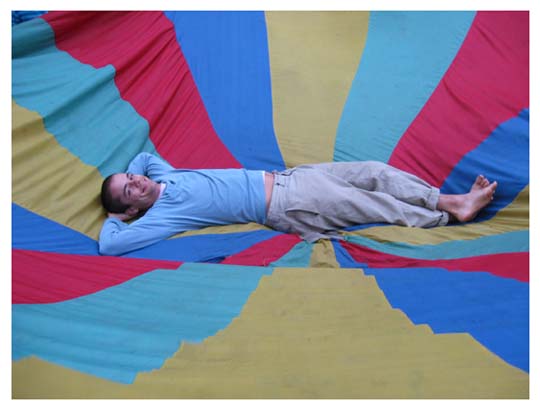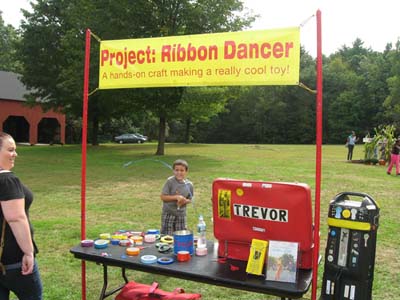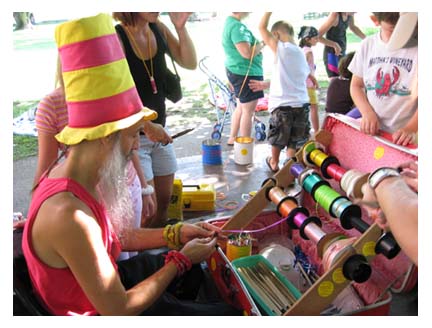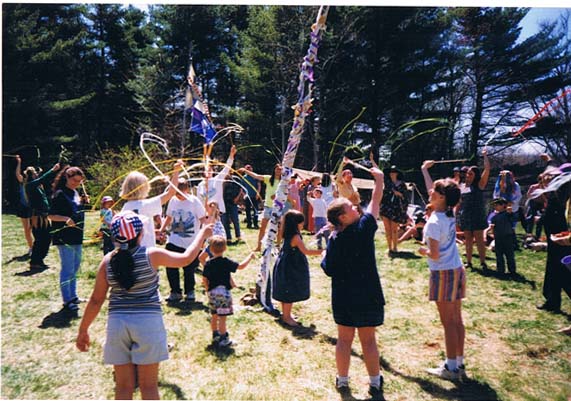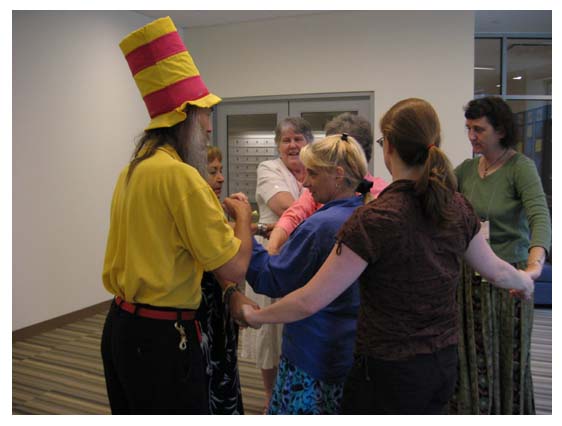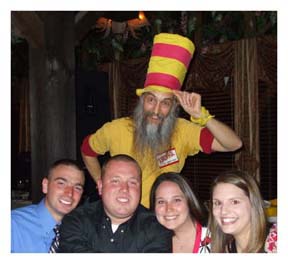 413-247-3322
trevor@trevorthegamesman.com
PO Box 463, Haydenville, MA 01039