Workshops &
Staff Development Trainings
available in person or online
• Introduction to Cooperative Play
a "hands on" 2-hour staff development training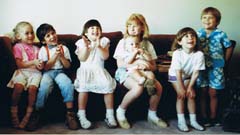 • A New Approach to Team-Building
a unique staff development training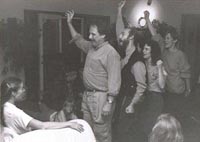 • Cooperative Play Staff Training Day
an all-day staff development training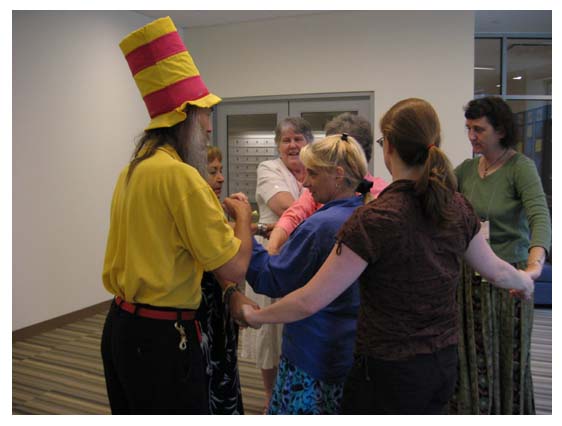 • Other Cooperative Play staff development
trainings available include:
1. Indoor Games for Younger Children
2. Active Outdoor Games for School-Age Children
3. Non-violent Games for Teens
4. Cooperative Play with the Elderly
5. Parachute Play

NOTE: See Introduction to Cooperative Play for the basic idea of what these
are be like.
• "Everybody Wins" Games Online
learn a repertoire of games to lead online

TREVOR'S QUALITY GUARANTEE:
YOU WILL BE 100% SATISFIED AND
YOUR GROUP WILL HAVE A WHOLE LOT OF FUN...
OR IT'S FREE!
413-247-3322
trevor@trevorthegamesman.com
PO Box 463, Haydenville, MA 01039