Contact:
TREVOR "The Games Man"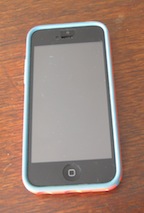 If you want to talk to me on the phone:
413-247-3322
The best times to call are
10:00 a.m. - 9:00 p.m. daily
East Coast Time
Please note that I am on local and national Do Not Call lists and I never buy anything over the phone anyways, so don't bother adding this number to any telemarketing lists.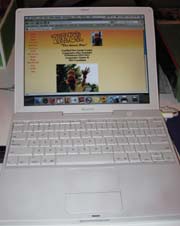 If you want to e-mail me:
trevor@trevorthegamesman.com
Please "whitelist" me in your email program since sometimes my replies end up in spam folders. Also, be sure to put something about a possible gig or something I know in the Subject line because I don't open anything that doesn't pass my spam filter.
If you want to send something by USPS:

TREVOR "The Games Man"
P.O. Box 463
Haydenville MA 01039

I am on national and local No Junk Mail lists, so don't put me on any mailing lists either. You'd just be wasting money anyhow since I won't buy it no matter what it is.
BTW: Once you get to know me, I'm still just like this!
TREVOR'S QUALITY GUARANTEE:
YOU WILL BE 100% SATISFIED AND
YOUR GROUP WILL HAVE A WHOLE LOT OF FUN...
OR IT'S FREE!
413-247-3322
trevor@trevorthegamesman.com
PO Box 463, Haydenville, MA 01039