Cooperative Play Residencies & Classes
* = available online
1-Day or ½-Day Residencies

1. * Cooperative Play Fun Day
lots of FUN for Field Day or just for the FUN of it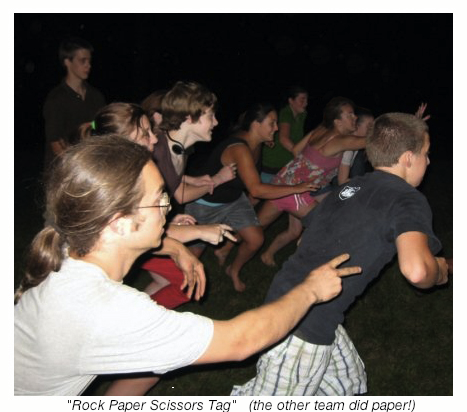 2. Cooperative Play Staff Training Day
a whole lot of educational FUN!
or is that FUN education?
actually, it's FUN education about FUN!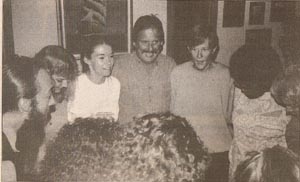 3. A Ton of FUN!
when you just plain want it all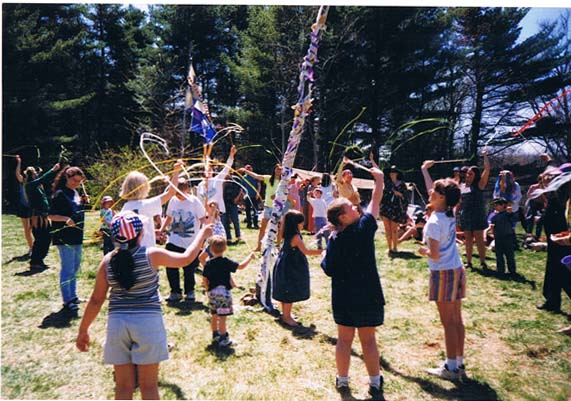 Available In Person or Online

* TREVOR's Weekly Games Class
a special continuing event that can be more or
less often than weekly!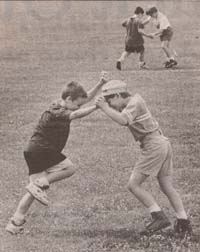 * String Figures Classes
learn Teacup & Saucer, Osage 2 Diamonds,
Jacob's Ladder, and more!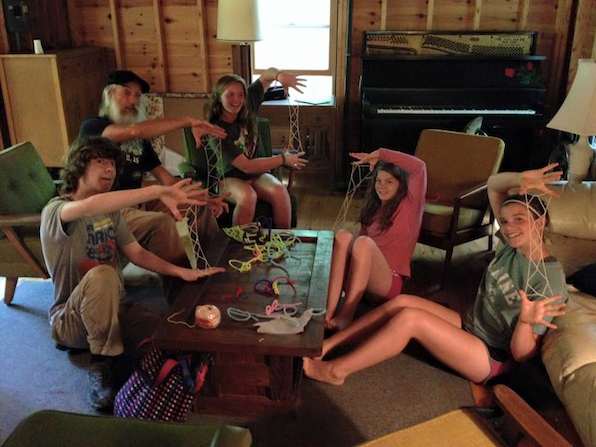 TREVOR'S QUALITY GUARANTEE:
YOU WILL BE 100% SATISFIED AND
YOUR GROUP WILL HAVE A WHOLE LOT OF FUN...
OR IT'S FREE!

413-247-3322
trevor@trevorthegamesman.com
PO Box 463, Haydenville, MA 01039