PRESS
Please feel free to use the info and photos on this page for publicity about up-coming appearance by TREVOR "The Games Man".

About

TREVOR "The Games Man" is a trained and certified New Games Leader & Cooperative Play Specialist, Professional Stiltwalker, a Cooperative Games Educator, and multiple award-winning entertainer with different shows designed specifically for adults, teens, and/or kids, professional Stiltwalking for both indoor and outdoor events, Cooperative Play Staff Development Trainings for adults who are looking to increase their recreational repertoire, and a unique Team-Building Workshop for co-workers who are interested in a new approach to working together.
As of 5/31/23 TREVOR has:

* done 7,535 appearances
* in 17 states and provinces as well as online
* entertaining more than 3,756,404 people of all ages (yes, I keep track!)

Currently, TREVOR's official cumulative Lifetime Customer Satisfaction Rate is over 99.9% at exactly 99.96683%!
Awards include:
1. Best Crowd Pleaser
stiltwalking in the Newport RI St. Patrick's Day Parade
awarded by:
Newport Irish Awards Committee
March 11, 2017

2. The Austin Miller Co-op Hero Award

for my extensive Cooperative Games work in the community

awarded by:
River Valley Co-op
Northampton MA
June 2016
3. Entertainer of the Month
awarded by:
County Fairgrounds, USA
June 2009

4. Best Children's Entertainer
annual "Best of the Valley" readers' poll
awarded by:
Readers of the Valley Advocate
arts and news weekly0
April 1991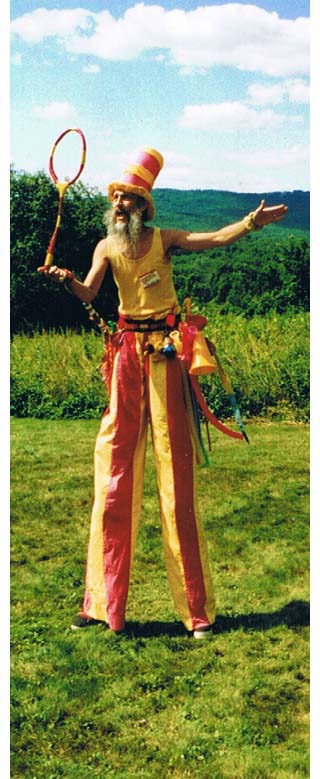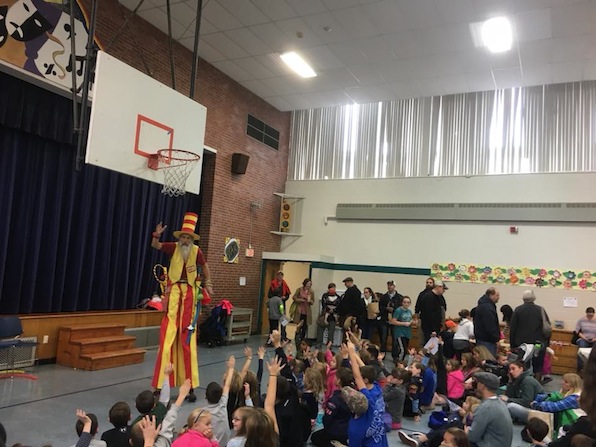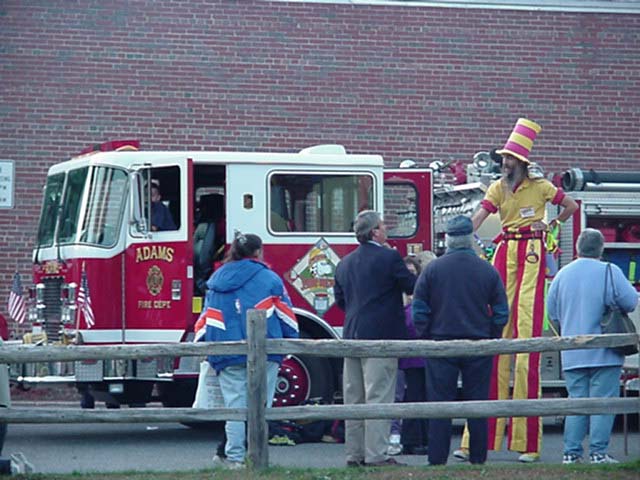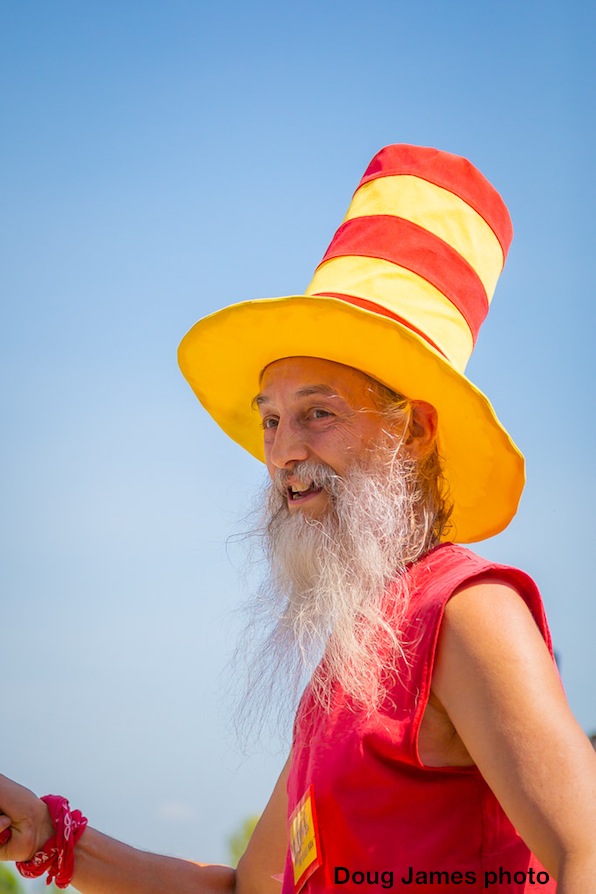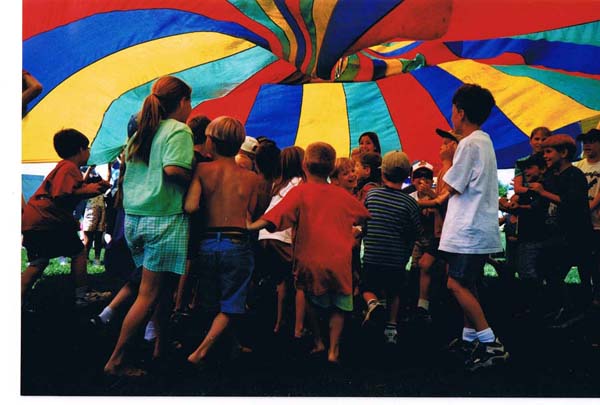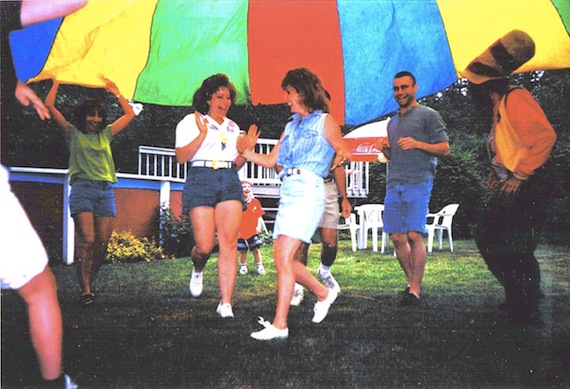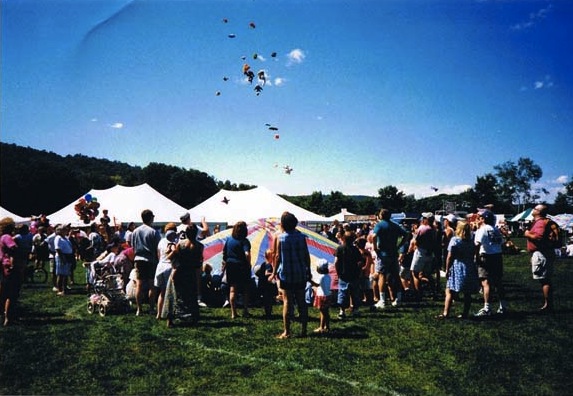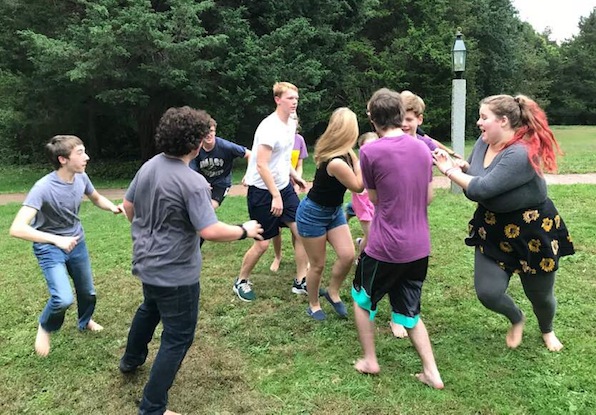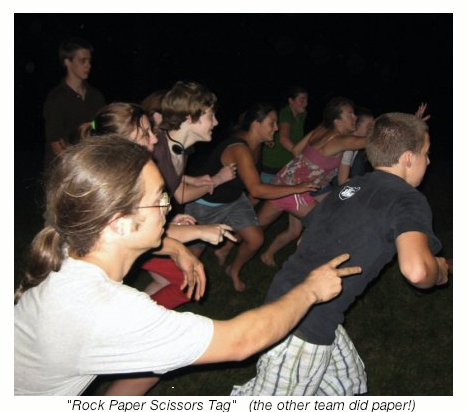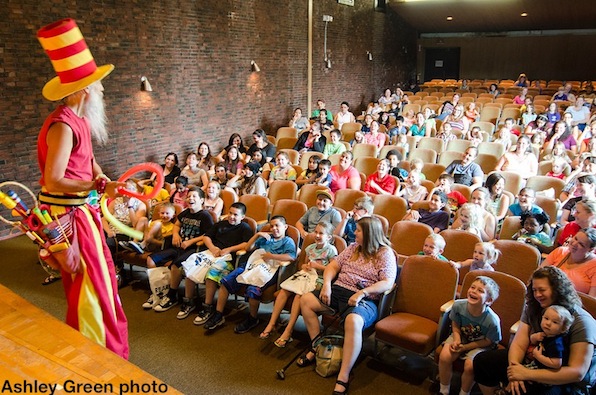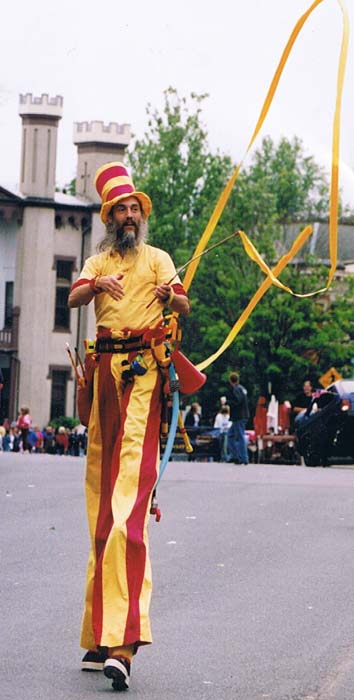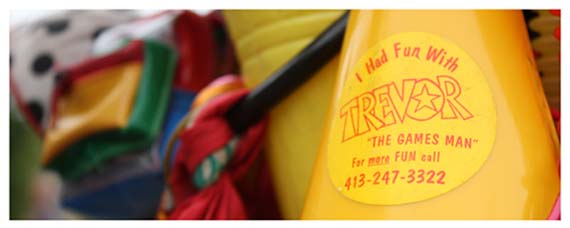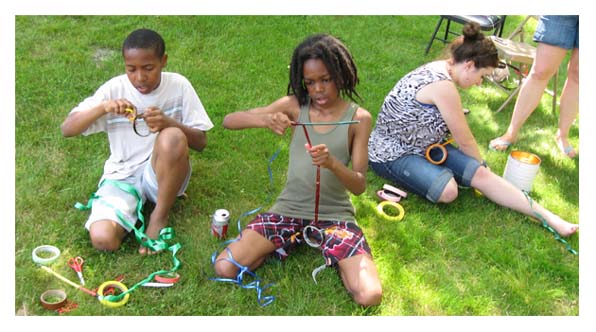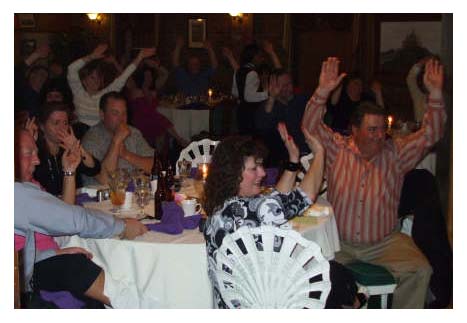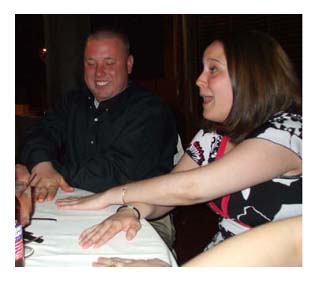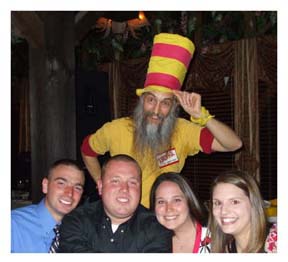 413-247-3322
trevor@trevorthegamesman.com
PO Box 463, Haydenville, MA 01039