"Thank you so much for entertaining all of us at Mason Elementary's Fun Day!! Indeed
both the young and old enjoyed laughing!! There was a lot of positive response from your visit. Remarks such as 'You certainly earned your $ in the day!', 'Constantly being on all day', to a few of the students remarking, 'This was the best Fun Day yet!!' Thanks again for making the day special and for the kids (young & old)!!"
~Cheryl LaLancette, Mason Elementary School PTO, Mason NH
COOPERATIVE PLAY
FUN DAY
lots of FUN for Field Day or just for the FUN of it!

available in person or online

This is a one-day residency. It has been extremely successful at schools, camps, day cares, after school programs, and a wide variety of youth events. The material is always geared to the group, so it is appropriate for pre-schoolers, school-age kids, teens, and under the right circumstances, even for adults.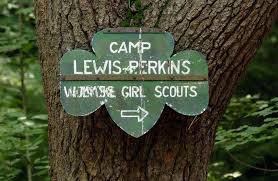 It has worked well in a wide variety of indoor and outdoor spaces: gyms, classrooms, playgrounds, fields... even in a hallway once! The material is also always geared to the location, so whatever space you have will be just fine.
A typical Cooperative Play Fun Day involves individual game time with each classroom, grade, age, or camp unit throughout the day culminating in one of TREVOR's unique stage shows for the entire group as the grand finale!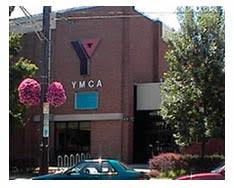 What we do in those individual game times will depend a lot on the space available. If you put TREVOR in the gym or on the playground and have the groups came to him one by one, there will be enough space for each group to enjoy a wide variety of age-appropriate, active, large group running and strategy games with some thinking games tossed in for breathers. If you have TREVOR move from room to room throughout the day, it will a little less active but just as participatory: we'll go through all sorts of different FUN Cooperative Games that can be played in a classroom.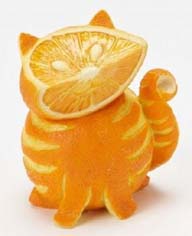 How long these individual game times last will depend on how many of them you schedule. Typically, they are 30-60 minutes long, but have been shorter and longer. TREVOR is very flexible, so you can set up the schedule in whatever way works best for you.
And then, at the end of the day, the grand finale: one of TREVOR's unique stage shows for the entire group! These shows are all 1-hour long, and a great closer for the day.

All told, it's a full day of FUN for everyone!


TREVOR'S QUALITY GUARANTEE:
YOU WILL BE 100% SATISFIED AND
YOUR GROUP WILL HAVE A WHOLE LOT OF FUN...
OR IT'S FREE!

413-247-3322
trevor@trevorthegamesman.com
PO Box 463, Haydenville, MA 01039