Cartoons I Like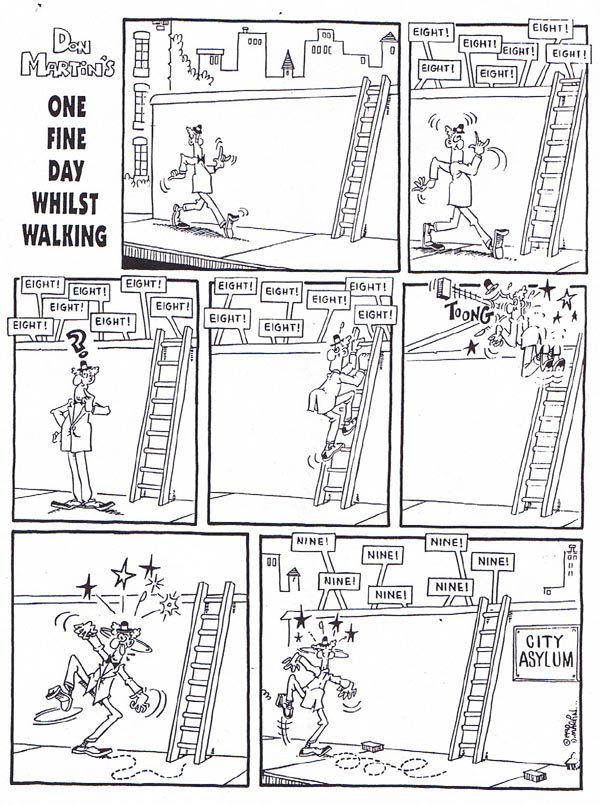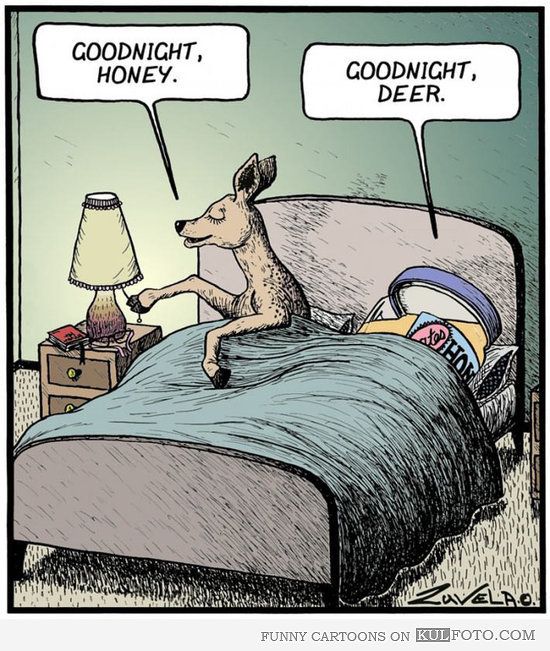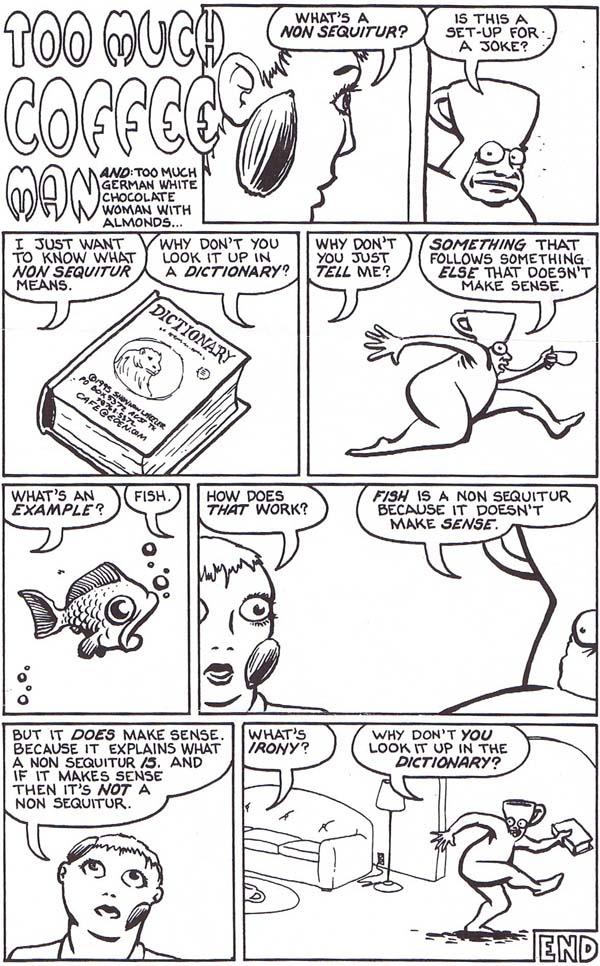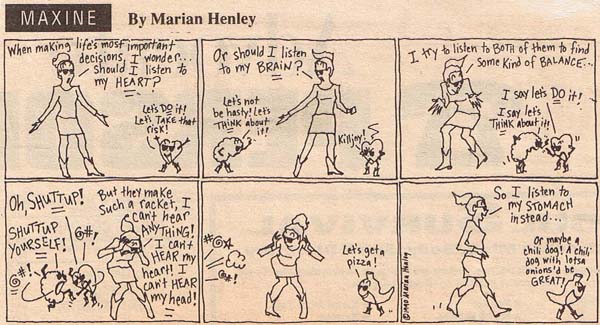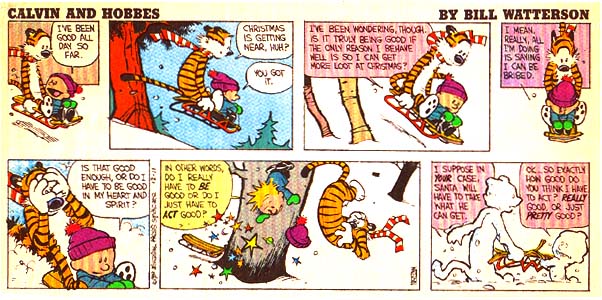 COW-BOY by Jay Hosler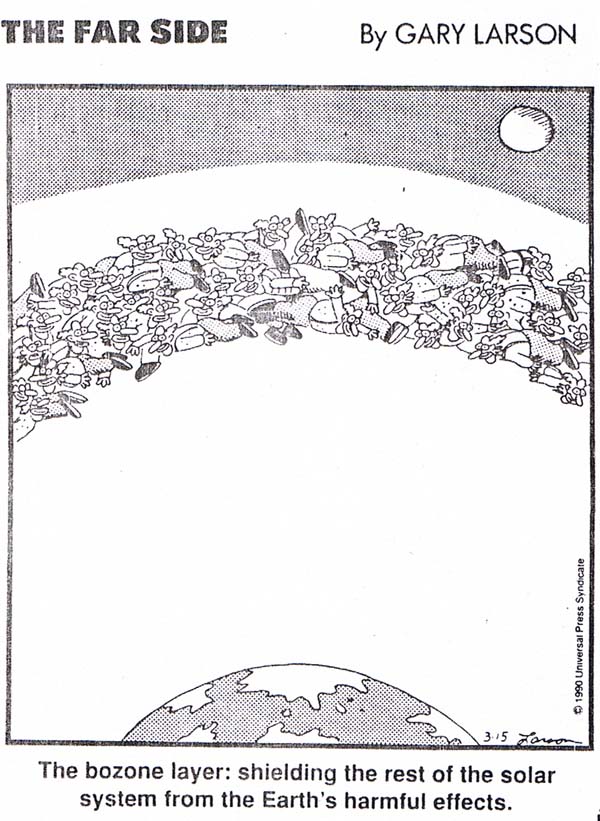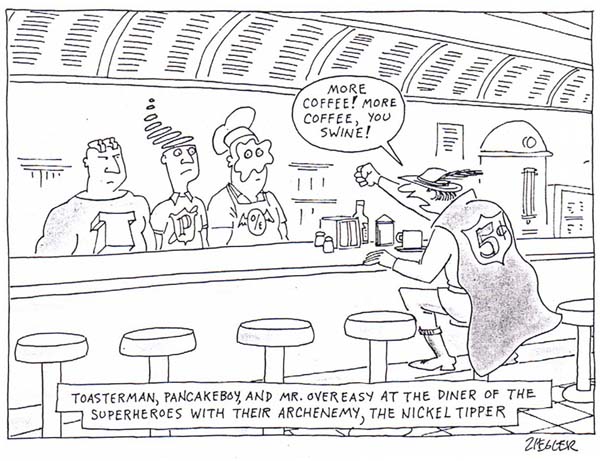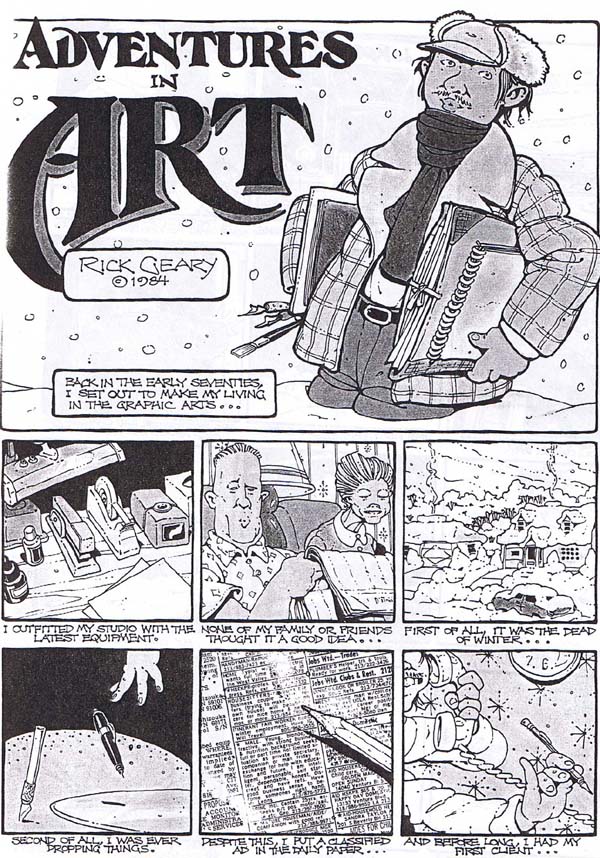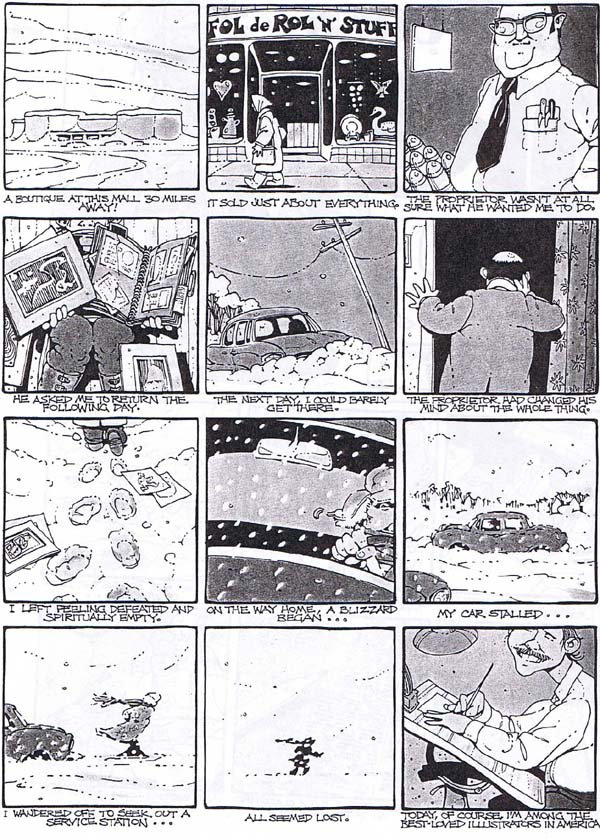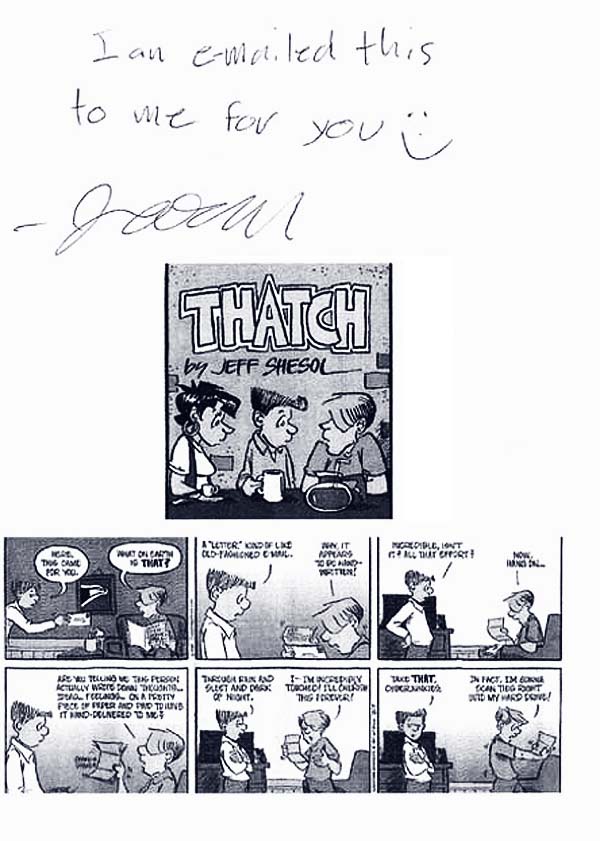 Back before I (finally) got on-line, I mailed my younger brother Ian the above cartoon. He promptly scanned it in, e-mailed it to my son (who lives nearby), who delivered to me in person. They both thought this was hilarious.
I can't find the original, but since it's pretty hard to read as it's reproduced above, here's what I believe the text says:

Panel 1
[Name], this came for you.
What on earth is it?
Panel 2
A "letter." Kind of like old-fashioned email.
Why it appears to be hand-written!
Panel 3
Incredible isn't it? All that effort!!
Now hang on...
Panel 4
Are you telling me this person wrote down information... ideas... feelings... on a pretty piece of paper and paid to have it hand-deliver it to me?
Panel 5
Through rain and sleet and dark of night.
I-I'm incredibly touched. I'll treasure this forever.
Panel 6
Take that, cybernazis. [I'm not sure about this word, but it is derogatory.]
In fact, I'm going to scan this right into my hard drive.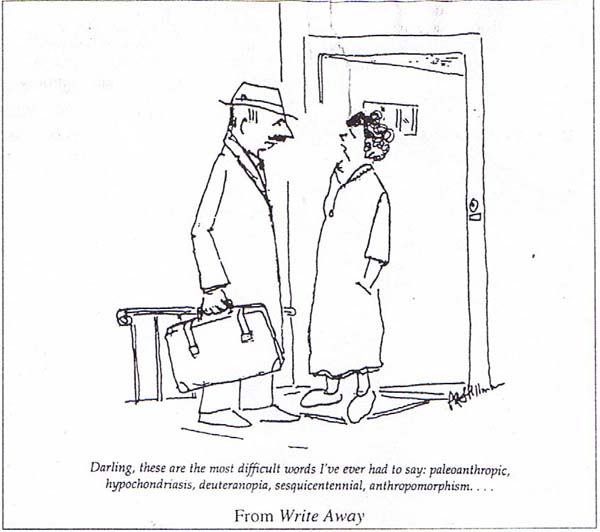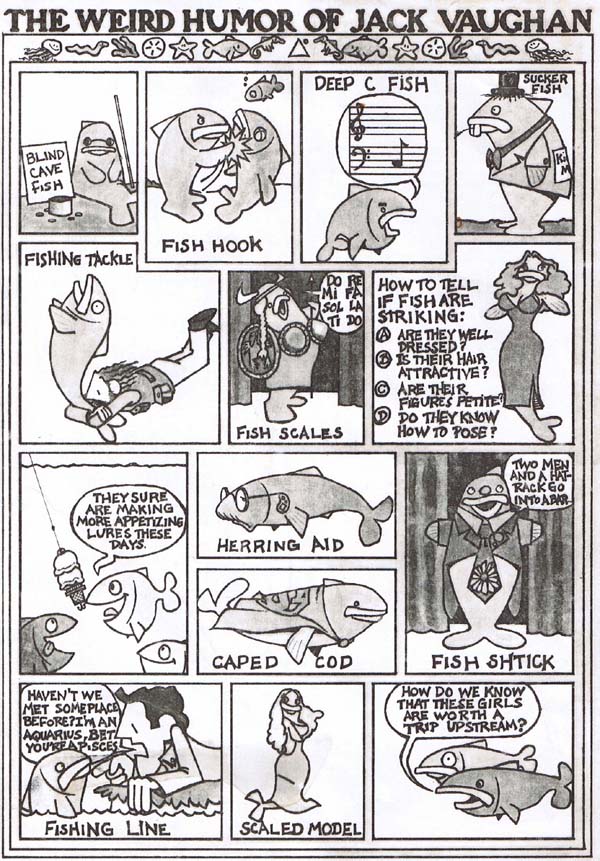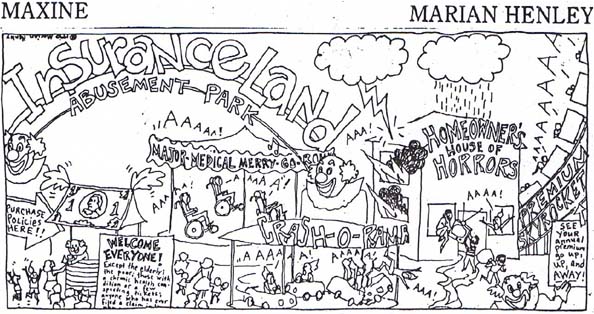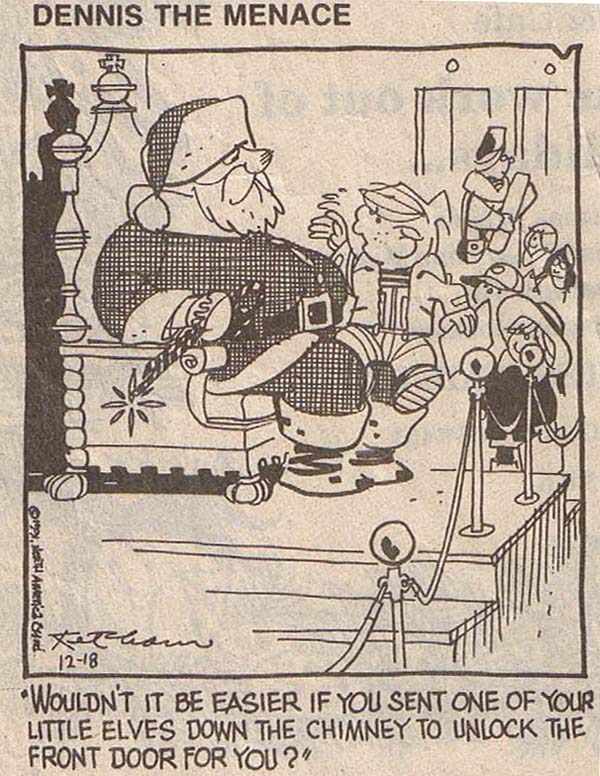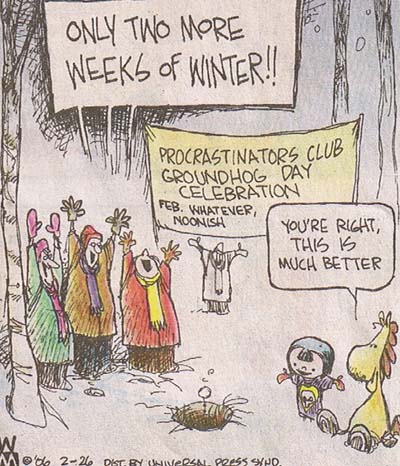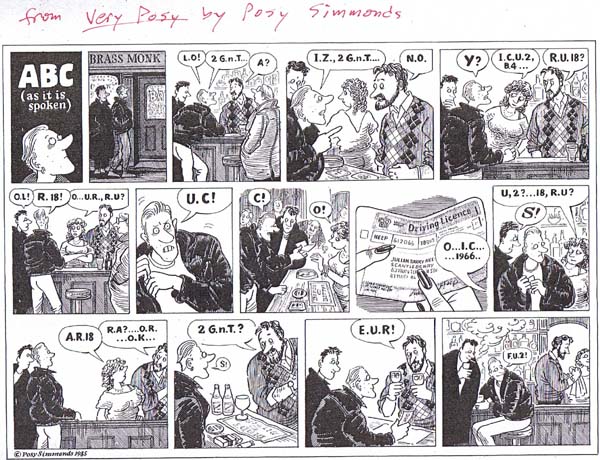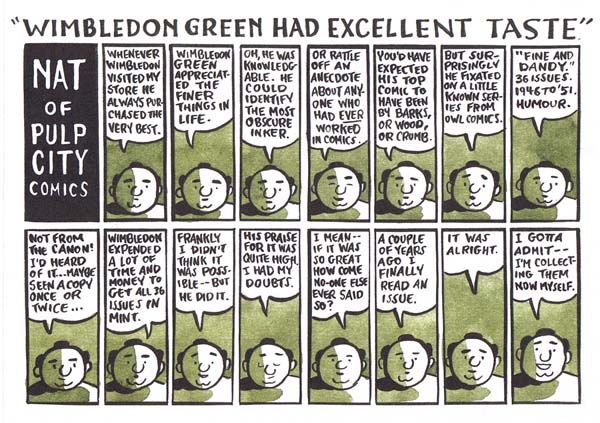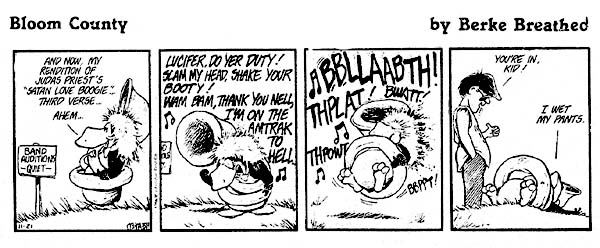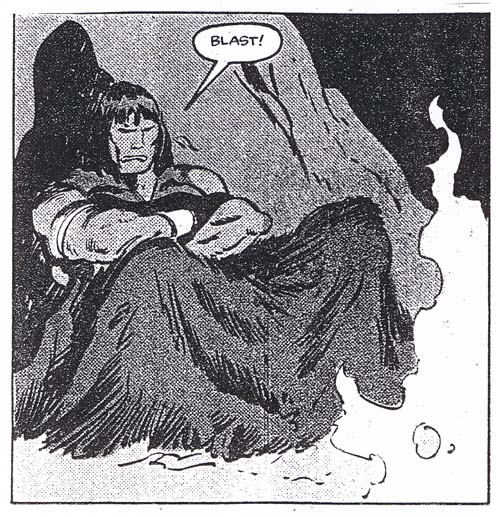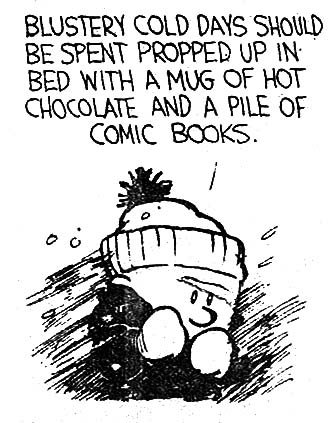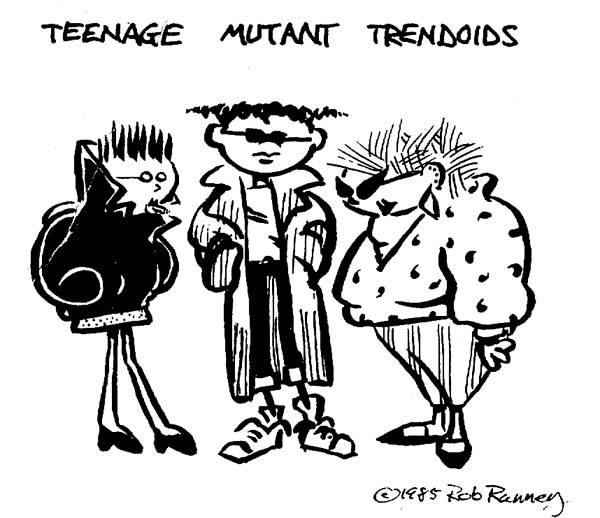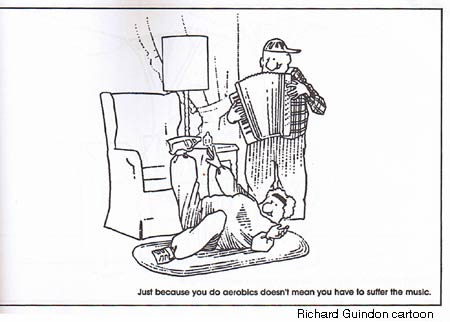 Little Dee by Chris Baldwin



For one more cartoon and a story to go with it, click here.
TREVOR'S QUALITY GUARANTEE:
YOU WILL BE 100% SATISFIED AND
YOUR GROUP WILL HAVE A WHOLE LOT OF FUN...
OR IT'S FREE!
413-247-3322
trevor@trevorthegamesman.com
PO Box 463, Haydenville, MA 01039