TREVOR's Museum of Real Art
Gallery 2:
"Funny Photos"
All photos by and ©TREVOR 2017 unless otherwise noted.
I love funny pictures. I have books full of them, and have taken or been the subject of quite a few. Here's some of my favorites for you to enjoy: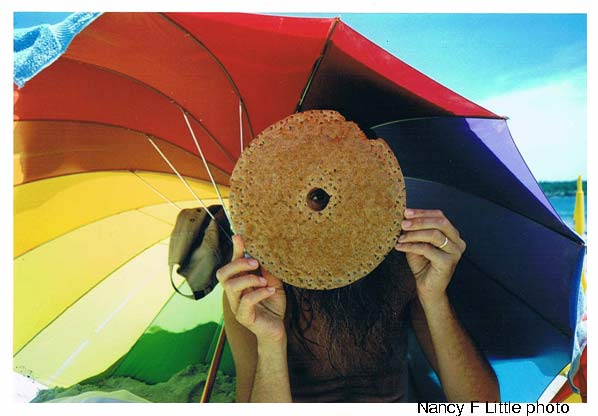 "Siljans Knackbrod"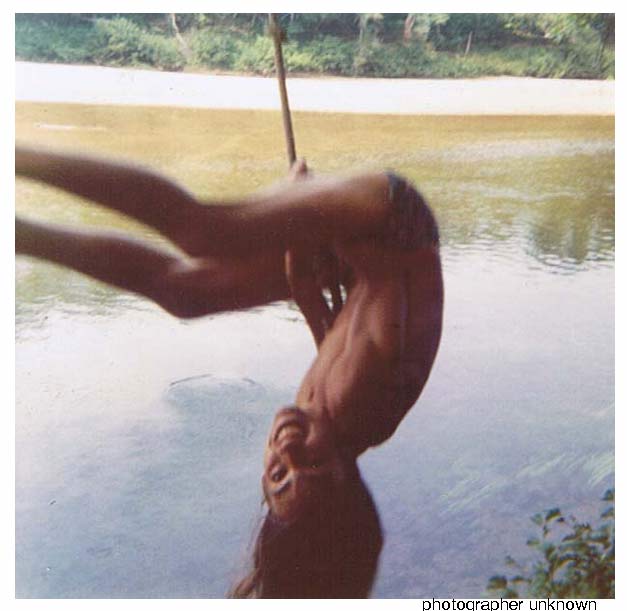 "Bat Hang over the Saco"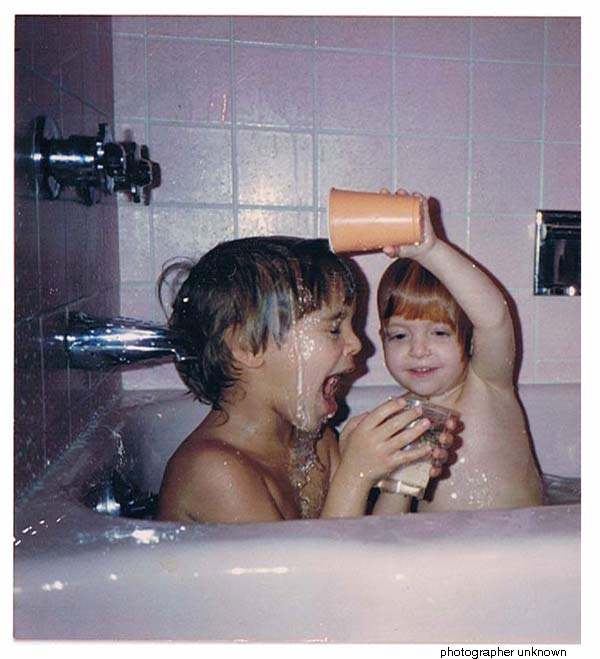 "Bath Time!"

These are my kids.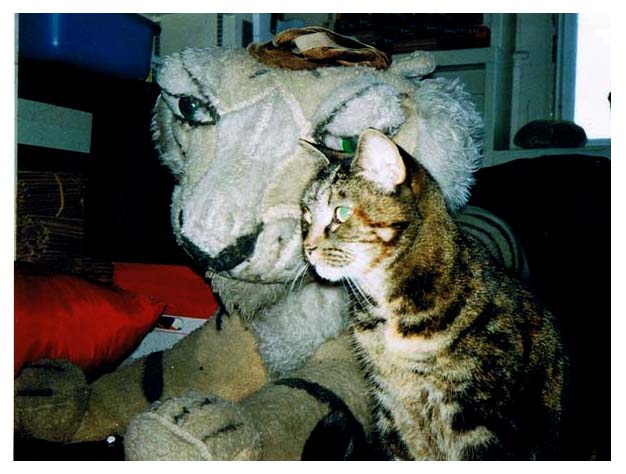 "Two Green-Eyed Kitties"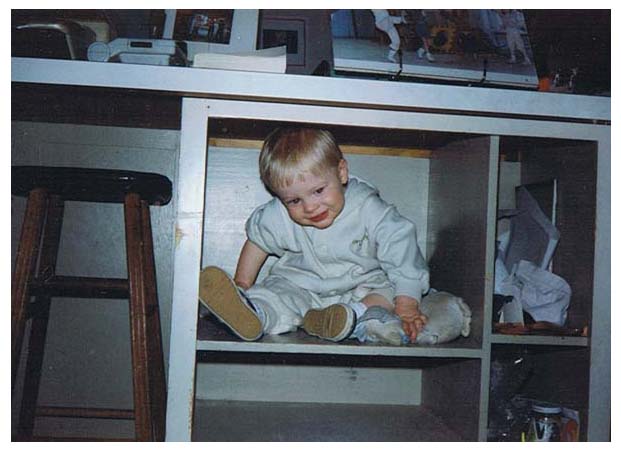 "Brennan in a Box"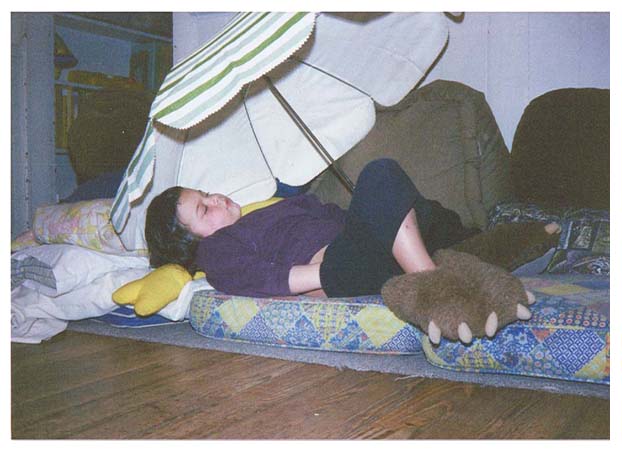 "Nap with Brolly, Bearslippers, and Whale Pillow"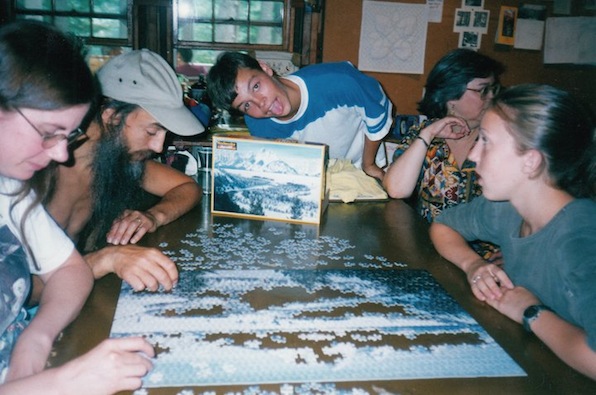 "Working on the Puzzle... or NOT!"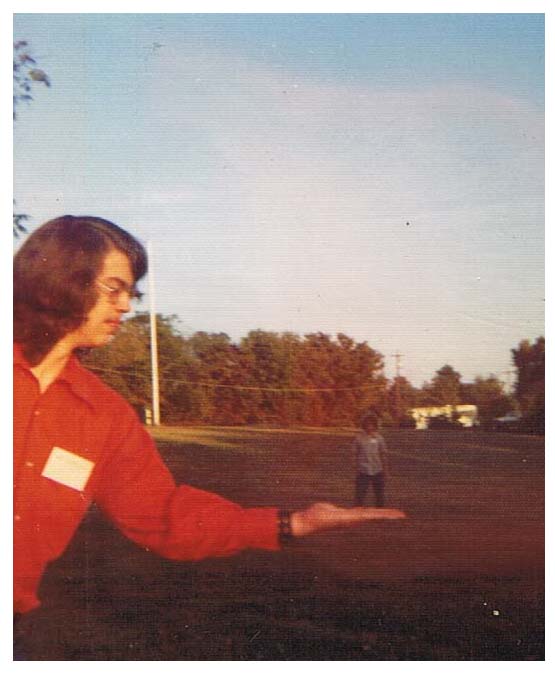 "The Gutfeldt Boys"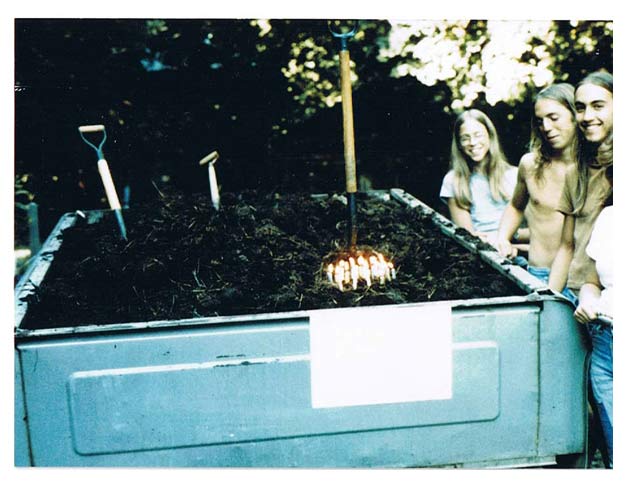 "My Parents' 25th Wedding Anniversary Gift:
A Trailer Full of Manure"

(It's what Mom asked for!)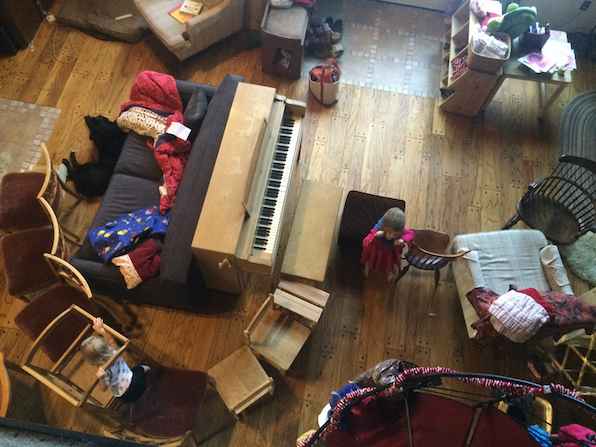 "Charlotte's Chair Road from the Balcony"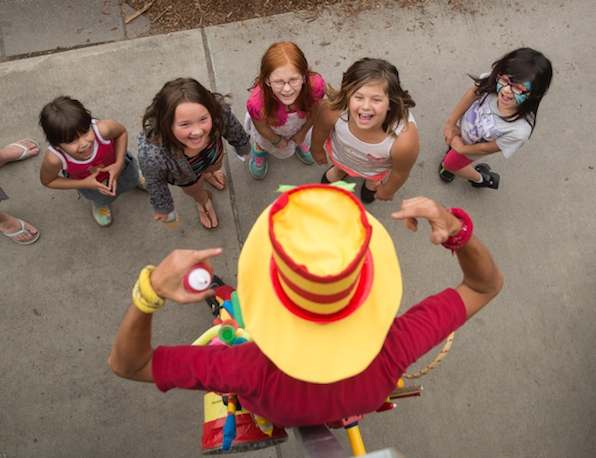 "The View from Above the View from Above"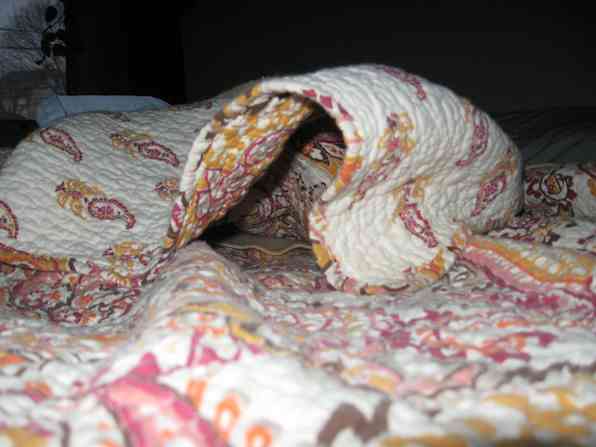 "Empty Cat Cave"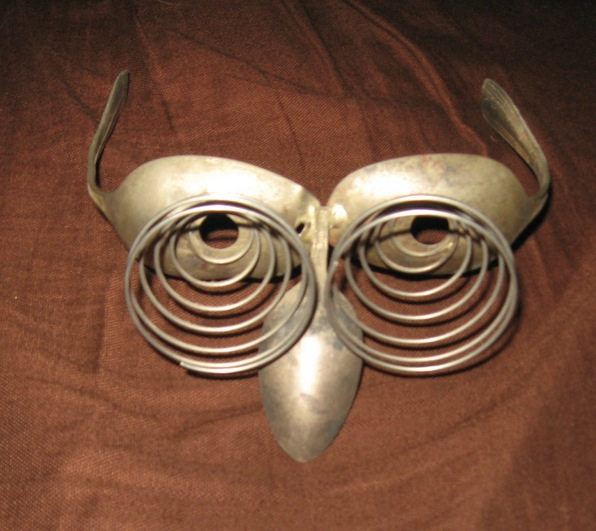 "Googley-Eyed Spoon Glasses"

TREVOR'S QUALITY GUARANTEE:
YOU WILL BE 100% SATISFIED ANDYOUR GROUP WILL HAVE A WHOLE LOT OF FUN... OR IT'S FREE!
413-247-3322
trevor@trevorthegamesman.com
PO Box 463, Haydenville, MA 01039