TMoRA
"Not today, but TMora"
TREVOR's Museum of Real Art

All content ©TREVOR 2017
TREVOR's Museum of Real Art (TMoRA) is a virtual museum dedicated to the art and art collection of TREVOR "The Games Man" from his earliest years to the present.
T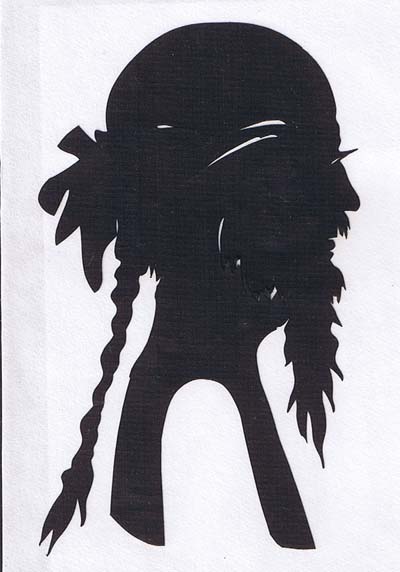 REVOR's art includes
photography
,
paper,
wood,
sculpture,
textiles, books,
refrigerator magnet art,
and
multi-media pieces.
The TMoRA logo at left is by master paper-cutter Hou-Tien Cheng. In 1988 and 1989, I did a show at the Southboro Recreation Festival in Southboro MA. One of those year (I don't remember which), it was really hot, so I had my hair braided and was wearing a big bandana to keep the sun off my head (this was before my signature Cat in the Hat hat). At his booth, Mr Cheng was turning out stunning, clever, and gorgeous cut paper art pieces so fast it was just stunning. I turned sideways at his request, and he cut my
profile in less than 45 seconds! It was absolutely amazing!
Gallery 1: "The Tinkertoy Connection"
Gallery 2: "Funny Photos"
Gallery 3: "My First Three Rolls of Film!"
Gallery 4: "Magnetic Attractions"
Gallery 5: "3-D Art Pieces"

TREVOR'S QUALITY GUARANTEE:
YOU WILL BE 100% SATISFIED AND
YOUR GROUP WILL HAVE A WHOLE LOT OF FUN...
OR IT'S FREE!
413-247-3322
trevor@trevorthegamesman.com
PO Box 463, Haydenville, MA 01039