[Photos]
The High Five Gallery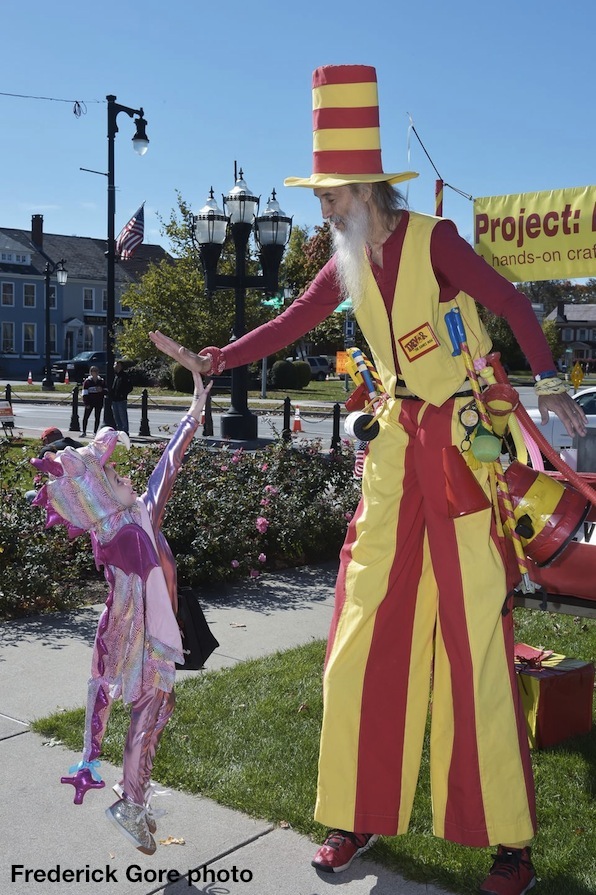 October 19, 2019
Westfield Pumpkin Fest
Westfield MA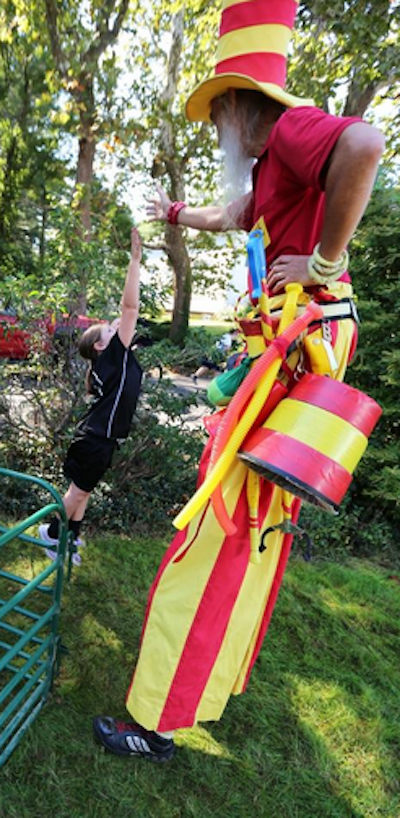 September 29, 2018
Lakeville Arts & Music Festival
Lakeville MA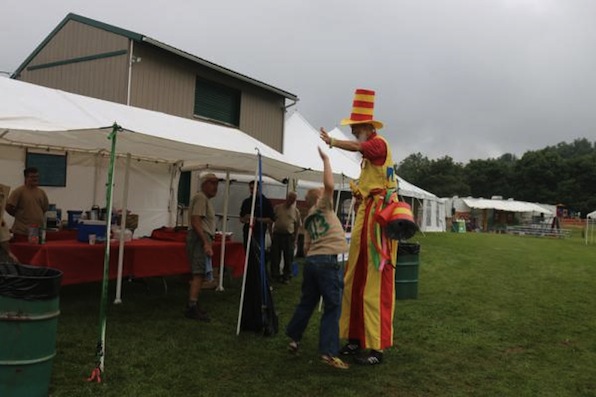 July 27, 2017
Greene County Youth Fair
Cairo NY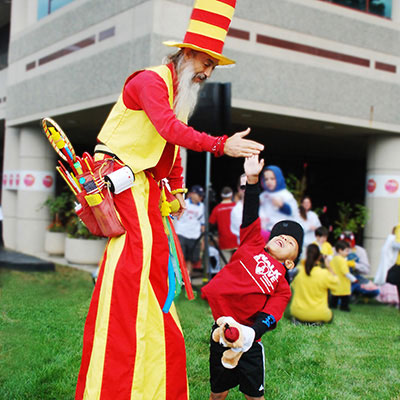 September 12, 2015
Shriners Hospital Walk-a-Thon & BBQ
Springfield MA
December 31, 2012
Middnight on Main
Middletown CT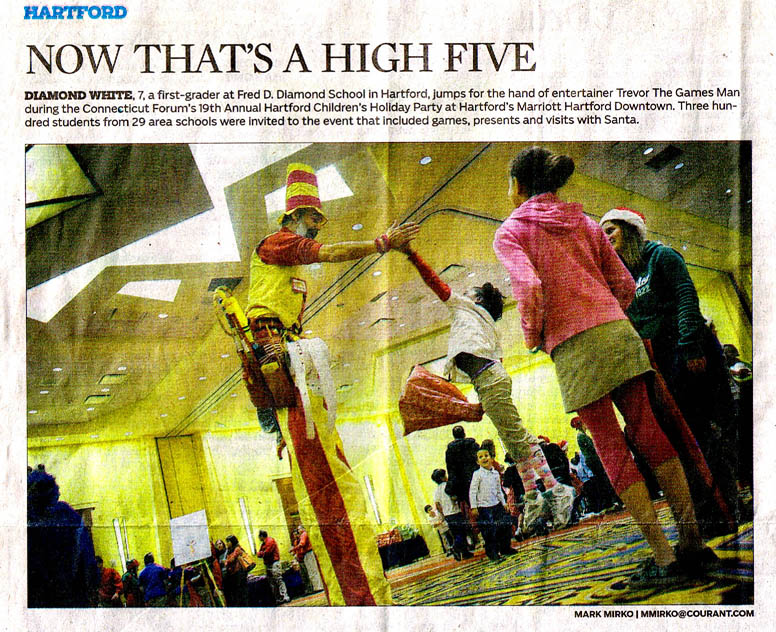 December 12, 2011
Connecticut Forum children's Christmas party
Hartford CT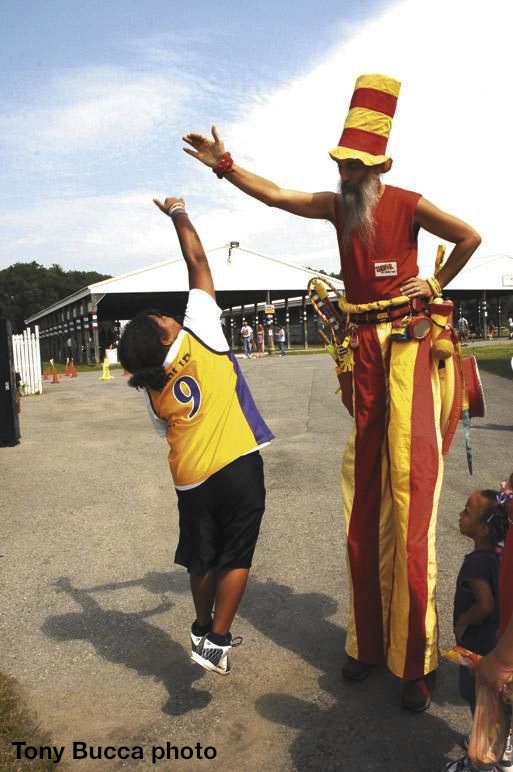 June 27, 2010
Ballston Spa Family Fun Day
Ballston Spa NY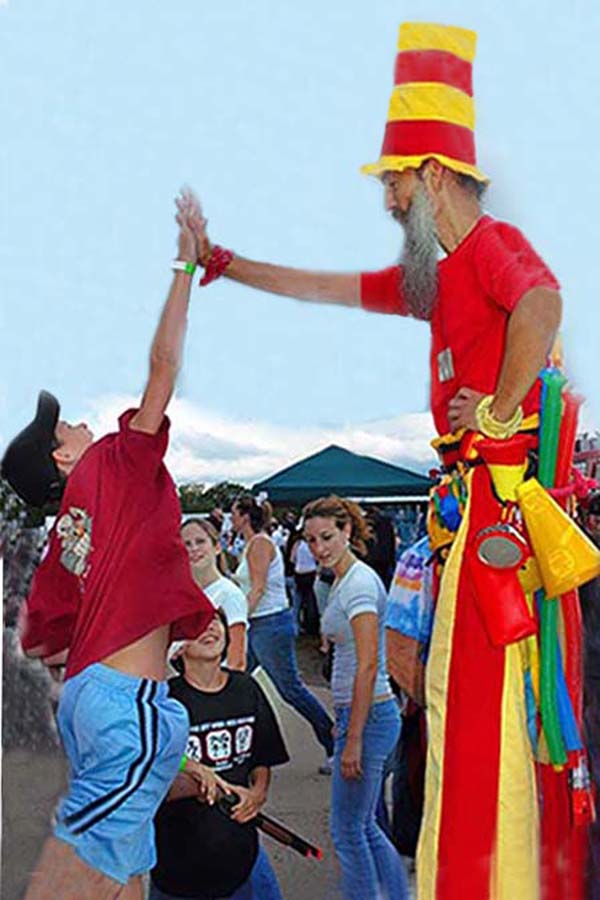 September 2007
Terryville Fair
Terryville CT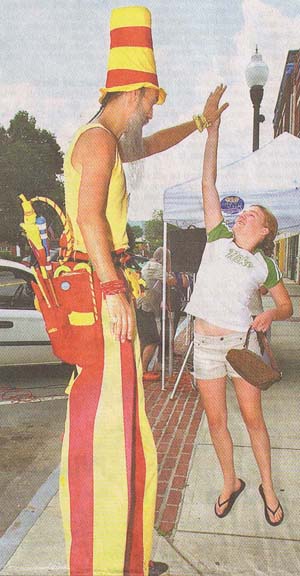 July 2006
Green Fields Market Member Appreciation Day
Greenfield MA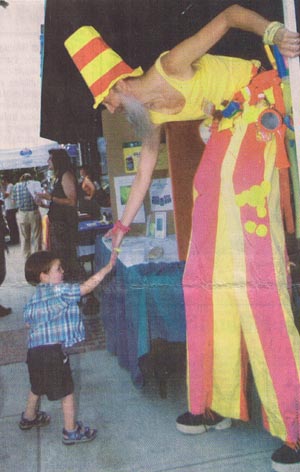 July 2006
Green Fields Market Member Appreciation Day
Greenfiield MA
That's a really low five for me!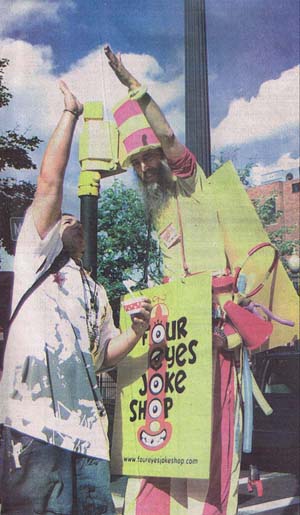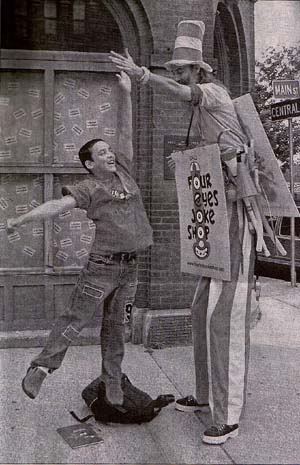 July 2004
Four Eyes Joke Shop Grand Opening
Southbridge MA,
Only the funnest, funniest store I've ever been in!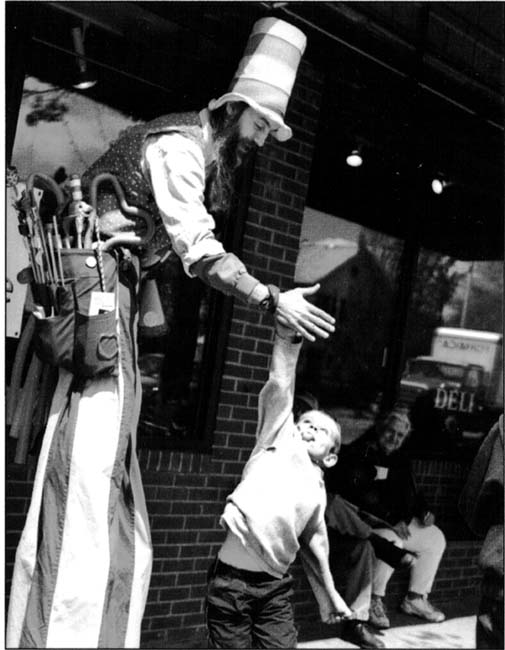 May 2002
Green Fields Market Grand Re-Opening Day
Greenfield MA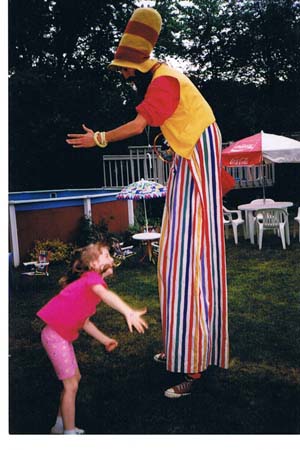 May 1998
Brianna's 7th birthday party
Agawam MA,
TREVOR'S QUALITY GUARANTEE:
YOU WILL BE 100% SATISFIED AND
YOUR GROUP WILL HAVE A WHOLE LOT OF FUN...
OR IT'S FREE!
413-247-3322
trevor@trevorthegamesman.com
PO Box 463, Haydenville, MA 01039