"You've done HOW many shows?!?"

Chris Yerlig, a.k.a Hoopoe, British mime and entertainer extraordinaire, Amherst MA

Answer:
As of 5/31/23,
I've done 7,535 professional appearances.
TREVOR'S APPEARANCES
sorted by:
Venue Type of Event Age Group A Few Specific Demographics
Stiltwalking "Walk-Around" and Workshops & Trainings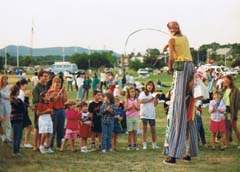 Appearances at Specific Locations:
Ski, Golf, Resorts, Hotels, & Inns
Arena, Auditorium, Theatre, Studio, etc
Chamber of Commerce & Business Associations
City, Town, & State Sponsored Event Appearances
Family Events, Reunions, Neighborhood
Get-Togethers, & Miscellaneous Appearances

The Gag Reel:
Goofy Gigs, Unusual Occasions, Uncommon
Venues, and Other Odd Event Appearances

Appearances at Specific Events: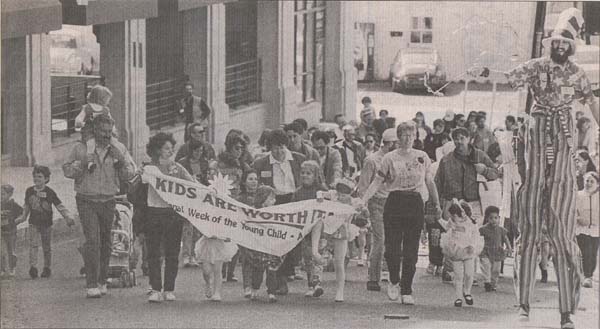 Conferences, Conventions, & Trade Shows
Civic and Business Anniversaries and Grand
Openings


Appearances for Specific Age Groups:
Colleges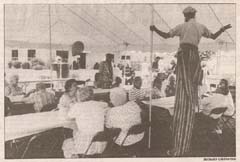 Elders ------------------------------------>


Appearances for Specific Demographics:

Appearances with Specific Performances:
TREVOR'S QUALITY GUARANTEE:


YOU WILL BE 100% SATISFIED AND
YOUR GROUP WILL HAVE A WHOLE LOT OF FUN...
OR IT'S FREE!
413-247-3322
trevor@trevorthegamesman.com
PO Box 463, Haydenville, MA 01039